Caregiving • Safety
Tips to Care for a Loved One with Parkinson's Disease
It is never easy to learn that a senior loved one has been diagnosed with Parkinson's Disease. This can be a scary time for families because there are many unknowns and the disease currently has no known cures. Parkinson's Disease is progressive, and it affects seniors differently. No matter what symptoms your senior may experience, there are several things you can do to make them more manageable and provide your senior with the best support possible.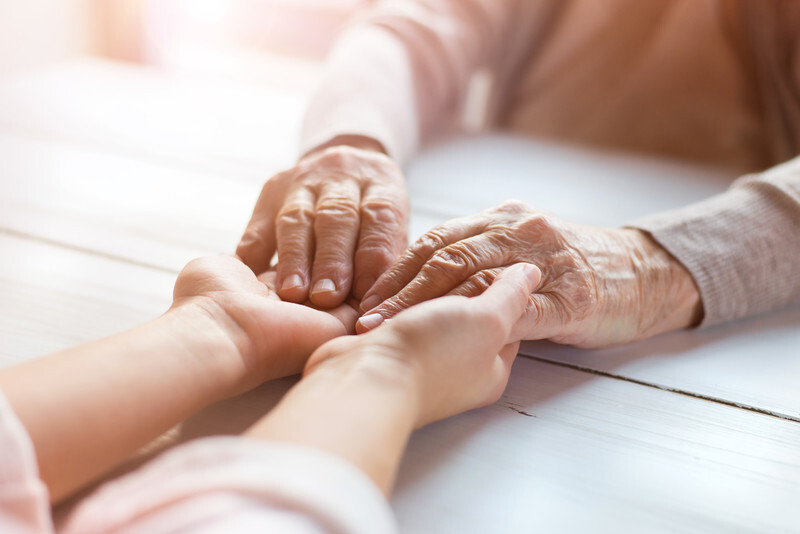 Education
Your first step is to educate yourself, family, and friends about Parkinson's Disease. It is important to have a good understanding of what it is, how it will affect your senior's body and mind, and what you can expect moving forward.
Patience
Now that you know a little more about your senior's condition, you can begin to practice plenty of patience. You are going to begin experiencing many changes in your senior, such as how long it takes them to perform a task or helping them to eat their meals. Patience is essential to allow for additional time and help your senior will need.
Support
Let your senior know you are in this together and they are not alone. Since Parkinson's Disease affects the body and its movements, staying active with your senior is a great way to help them. Focus on exercises and movement that aim to improve balance, coordination, strength, and flexibility. You can even help your senior do this by performing specific tasks at home.
Resources
Keep in mind that you do not have to do this all by yourself. Do not be afraid to ask for help. A big part of taking care of your senior is to also make time and take care of yourself. Caregivers often experience burnout, so taking some time away every now and then will help you recharge and come back feeling refreshed for your senior.
When you need an agency to lean on for support, HouseWorks is here for you and your family at any time. Please give our friendly care managers a call to learn more about our specialized care services or to schedule a consultation.