Aging • Caregiving
Our Top Holiday Gifts for Seniors
Looking for the perfect holiday gifts for seniors in your life?  HouseWorks has put together a list of our top 5 gifts for seniors for the 2022 holiday season. These suggestions can help seniors stay connected with family and friends, engage in activities they love, and provide assistance to seniors with medical or dementia health concerns.
A Gift For Seniors Who Love to Read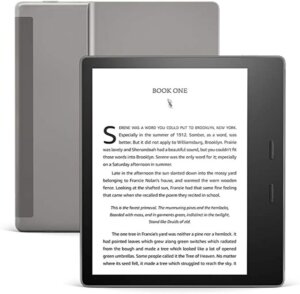 Source: amazon.com
Kindles are easy to use and give seniors access to books through the Kindle store or for free from libraries across the country. HuffPost says this version stands out because the "adaptive screen self-adjusts its brightness depending on the environment, and a warm light function is perfect for reading right before bed."
HouseWorks loves this gift for seniors because:
-text size is adjustable for people who need large font
-it's waterproof in case of spills
-it's lightweight and easy to carry
Gifts for All Seniors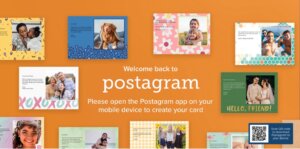 source: Postagram.com
Postagram makes it easy for to stay in touch with loved ones. For $2, they can send a personalized postcard right from an app on their phones. Senior Advisory recommends it especially for travel, "Postagram will print out the photo and short greeting as a postcard and send it through snail mail to whomever you want." They can use photos from Instagram, Facebook and their camera roll.
HouseWorks loves this gift for seniors because:
-it's an especially easy way for teens and young adults to stay in touch
-seniors enjoy receiving mail
-it's affordable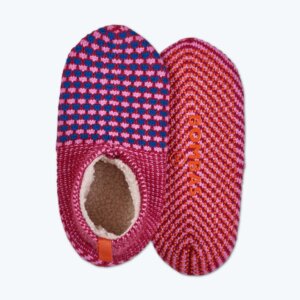 Source: bombas.com
Gripper socks perform double duty: they keep feet warm and help prevent slips and falls. Prevention Magazine recommends Bombas. "Bombas socks are known for their quality construction, and their grip socks are no exception. These feature a cushioned footbed for comfort and extra sole support, a Honeycomb Arch Support System, a Y-stitch heel design to prevent twisting and slippage, and superior silicone grippers."
HouseWorks loves this gift for seniors because:
-it comes in a variety of patterns and colors
-you can choose regular or sherpa fleece lining for extra warmth
-for every purchase, a pair of socks is donated to someone in need
Gifts For Seniors with Dementia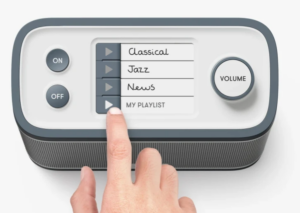 Source: relish-life.com
Music is proven to calm individuals with dementia and allows them to connect with happy memories from their past. The Alzheimer's Store says this "makes a great gift and allows your loved-one to keep listening to their favorite songs or radio station with ease!"
HouseWorks loves this gift for seniors because it is:
Accessible for all abilities – clear, separate on and off buttons with audio feedback when pressed, and an easy volume control that cannot be turned to zero.
Simple to use – the memory buttons allow for 3 favorite FM radio stations.
Customizable set-up by the carer via an interface neatly hidden behind the battery door at the back.
Personalized label to help the user find what they want with little-to-no assistance.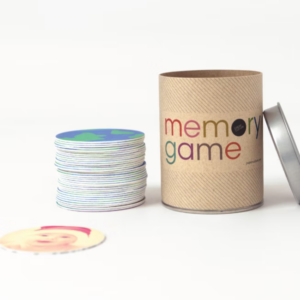 Source: paperculture.com
Memory games are proven to help with dementia. This matching memory game is customized by you, with personalized photos and patterns of your choice. The Alzheimer's Association recommends puzzles and memory games because "keeping the brain active may help to build new connections and cells in your brain, protecting you from mental decline."
HouseWorks loves this gift for seniors because:
it's fun for all ages
the personalized photos help to keep the brain engaged and trigger memory
the company plants a tree for every order
Happy Holidays from the HouseWorks team!
If you or your loved ones need assistance this holiday season, contact HouseWorks for Home Care Near You.  We are available 24/7. Call us at 617-928-1010.
Learn More: Do you have a loved one with dementia or Alzheimer's? Find out about Memory Care Near You.